I have been very remiss in posting.
I never was one to keep a diary.  I've always been better at making notes on a calendar and keeping those filed away, to pull out as needed for reminders of what and when.  Heck, I am one of "those people" that only use my cell phone for a phone, occasionally to take a photo, and to listen to books on tape because my 20+ year old vehicles still haven't been upgraded to a radio with Bluetooth.
The biggest changes in 2017 – I became a grandmother to a beautiful boy, I became single after 16 years, I had several dear friends visit, and I have to find a new home in early 2018.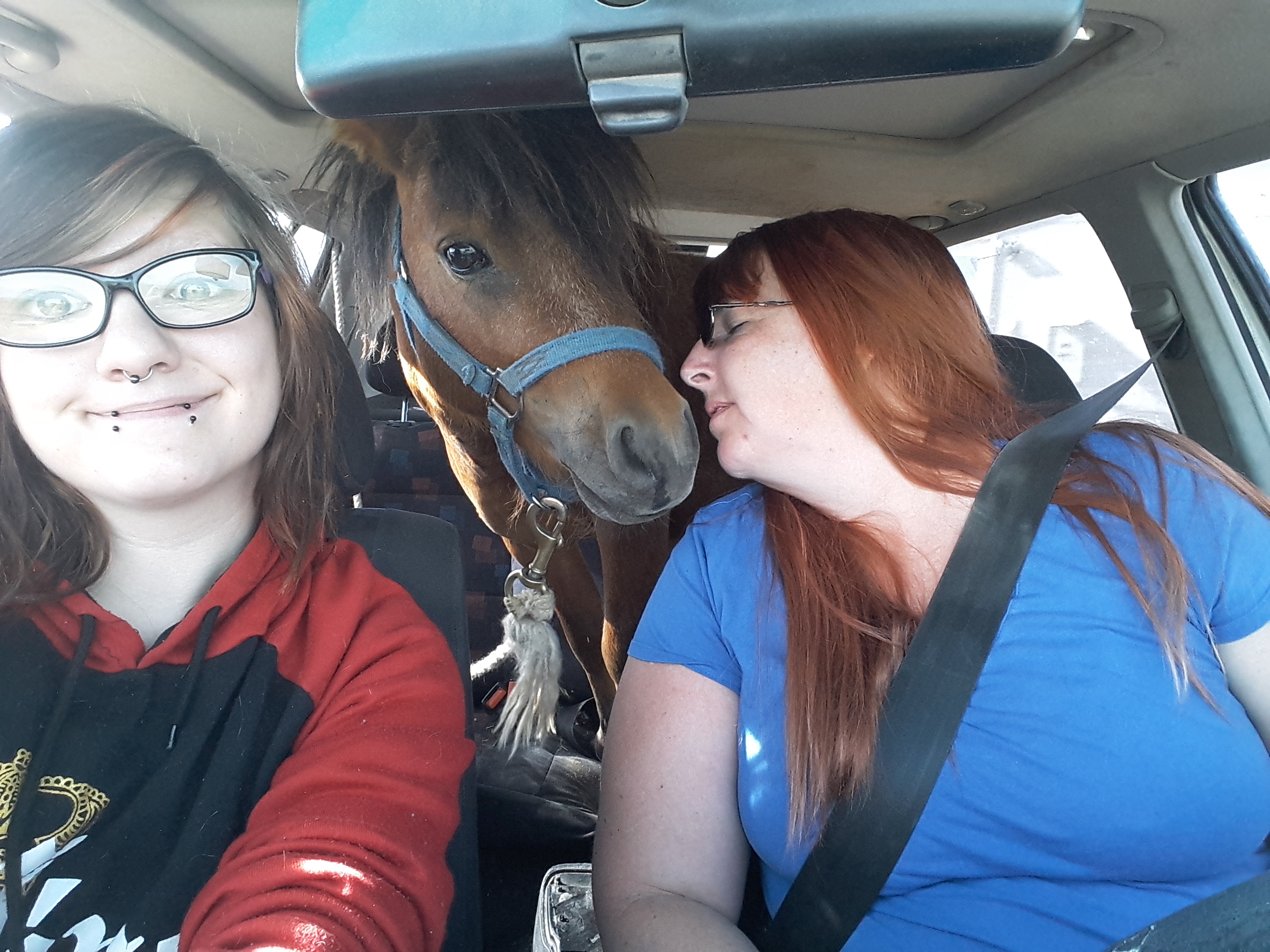 Llassar's training is still going well.  We had a bit of a set back in spring when he turned 2 and the neighbors had several mares in season.  With the other changes going on at the time, I took the easy road; and rather than work through the hormone surge and step up training, I had him gelded in July.  The change in temperament with the other animals was dramatic.  His attitude towards work greatly improved, and thankfully, his bond with me remains strong.  We have made trips to town, a trip to Walmart that was stressful for me, but he handled like a seasoned pro.  We were surrounded by 35+ people that felt it necessary to literally encircle us while taking video and photos while all I was trying to do was get some milk and go home.
I spent a good part of the year with no running vehicle, which tends to give one a new perspective, especially living 50+ miles outside of town and 7 miles to the closest corner store.  That is when the internet and online ordering comes in really handy.  As did the ability to schedule package pickups with the post office.  I was able to still send out orders without having to actually go anywhere.
I took a sabbatical of several months from most of the internet while I packed and cleaned and put things up for sale to help pay for the repairs needed to the property and vehicles.  I was able to find a buyer by word of mouth, and they are willing to work with my timeline.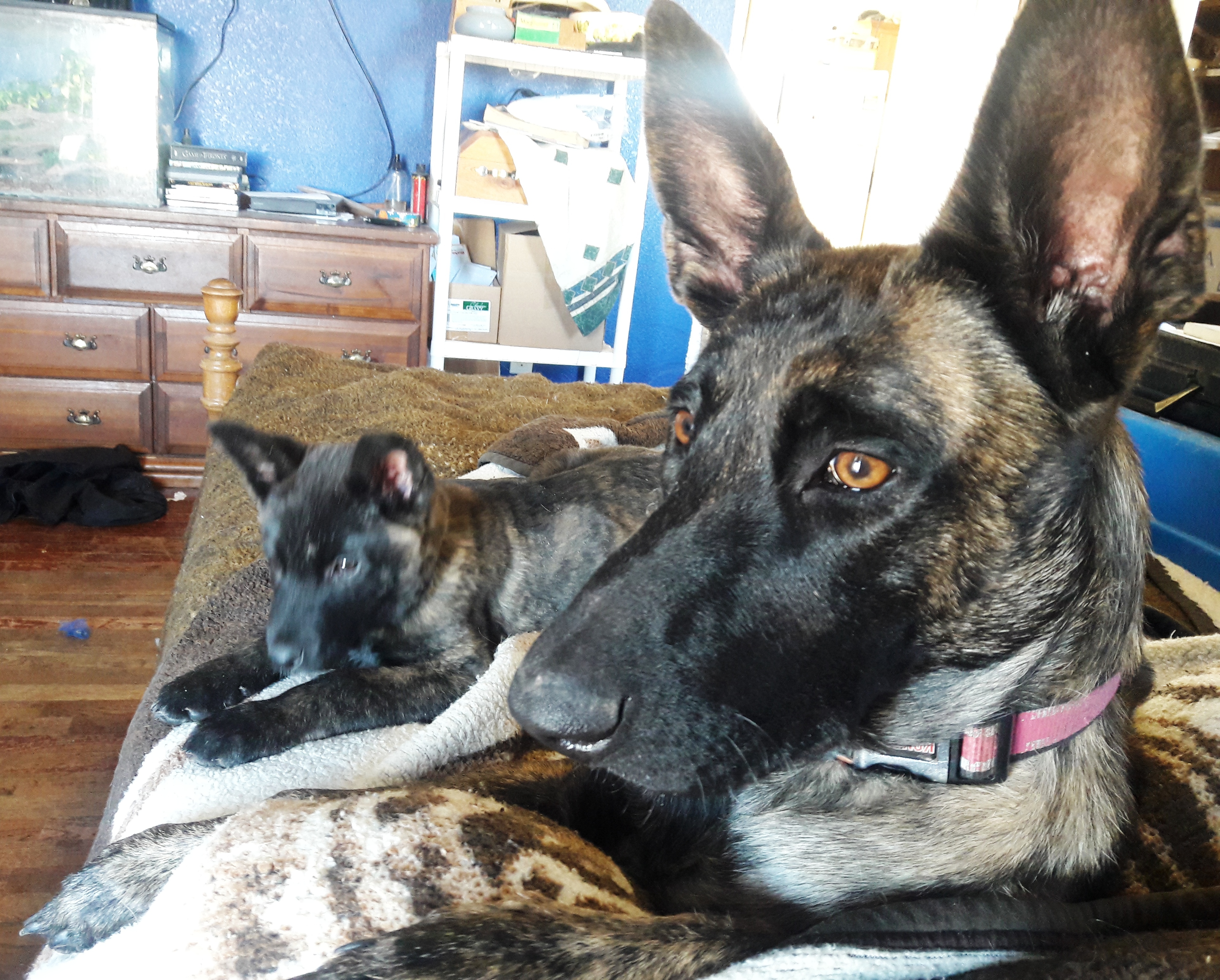 After putting down my last German Shepherd, I found a new project protection dog in August.  A year old Dutch Shepherd I renamed Rune.  She gifted us with a surprise litter of 8 pups in October, sired by her former owner's black and white Akita.  So the last 2 months I've been back in my element raising and training pups.  One was very ill and required 24 hour care for the better part of 6 weeks.  Now, Bodacious Boudicca, or Bhody as she's usually called, is a strong, spoiled brat that will be staying with me.
I have been blessed in the fact I was able to spend most of the holiday season with 4 of my kids and grandkids.  My oldest son was able to visit on leave from Korea and made the season so much better.
So I am now house and property hunting and not quite sure which way the wind will blow us yet.  But have no fears, PolkaDot Ranch will regrow.  We have strong rootstock.
I promise to be better with posts in the future.
Until next time.